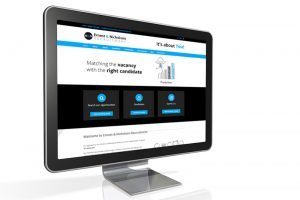 FOR EMPLOYERS
Our aim is to understand you requirements in full and make sure we attract the best candidates for your roles. It's important to see if we are the right agency for you so just get in touch or give us a call for an informal chat. We can then come and meet with you or arrange a Zoom chat and get to grips with what you are looking for.
Our clients are busy people, so let us find out what you do want, and what you don't and take the pressure off you!  Reviewing applicants and shortlisting the best means that we send between 3-5 CVs for each role meaning we certainly won't bombard you. We just aim to match exactly what you have asked for.
FOR JOB SEEKERS
We go the extra mile – offering advice on CV writing, applying for jobs, interview skills and moral support! Knowing that applying for a new job can be daunting, we make sure we are with you every step of the way to help you find that dream job that you deserve. Find jobs in the Winchester and Andover areas with us, an experienced Recruitment Agency in Hampshire. Get in touch today to see how we can help you take the next step of your career.